Why Branding Matters for Your Church's Giving Page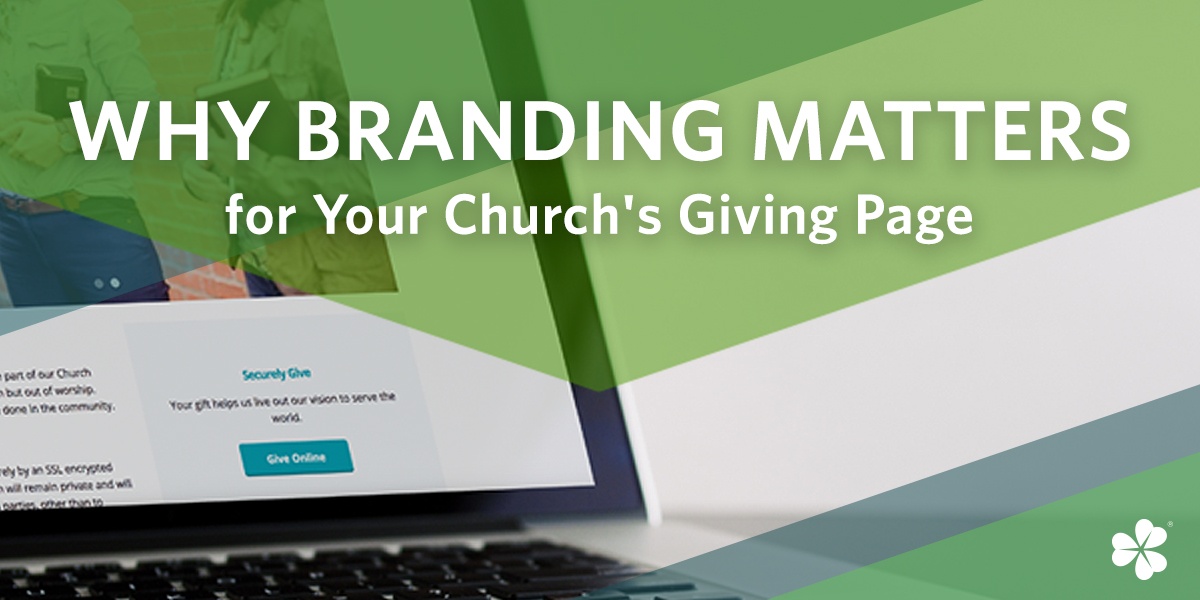 Pop quiz time!
When you see this symbol, what do you think of?

What about this one?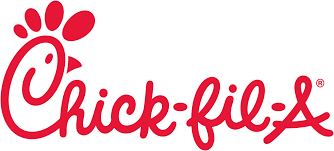 Or this one?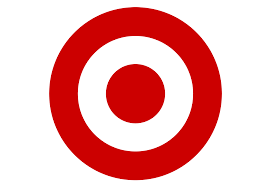 Chances are that you know all three of those images pretty well. Why? Because brands like Nike, Chick-Fil-A, and Target have worked hard to make themselves known by their branding. And because of that, when you see their logos, you know exactly who they are. As a result, you're more likely to trust them with your business.
Have you ever thought that the same might be true when it comes to online giving at your church?
Think about it!
When people visit your website and click on a DONATE button, which option is more likely to inspire them to give…
When they're taken to a generic page?

When they're taken to a page with your church logo on it?
It's essential that your online giving pages look and feel like they belong to your church.
Whether it's the way the page is laid out, the way the copy is written, or what logos they see, the entire page should communicate to your donors that they're giving to your church.
Why? Here are a few reasons…
Vision
Having consistent branding on your giving page helps ensure that your church's distinct mission and vision is implemented throughout your site. It's a way to help your organization stand out from the rest. People are looking for organizations they believe in, and once they find one, they want to latch onto the mission. They want to get involved and contribute to it.
When people see your church's branding, it lets them know they're giving to your church's specific vision.
Trust
Statistics overwhelmingly show that people are more likely to trust a branded giving page over a generic giving page. A recent study even showed that recurring giving is 66.7% lower for organizations that don't have a branded giving page. So it's pretty safe to say that branding is important in building trust!
The more a donor trusts the organization, the more likely they are to give. If the branding on your giving page is consistent with the branding on the rest of your website, people will trust that their money is actually going to your church.
Security
Along with trust, branding on your giving page gives people security. When they see your church's information there, they feel more secure entering their information on your site. People want to know that not only is their money going to your church, but that their personal information is in trusted hands.
The good news for you is this: Clover Give allows you to brand your giving page specifically to match your church website. It's a feature built into the platform to make sure that your donors feel safe and secure in giving.
But if you're using another platform or aren't sure how to start, here are a few more tips to help you optimize the branding on your giving page to make sure it reflects your church site.
Logo
One of the simplest ways to brand your giving page is by placing your church logo on the site.
If your church has a logo already, you're halfway there!
If not, just make sure your church's name is prominently featured. Make sure you place it using the same font and color as it is on your website. The point is that people see a distinct brand they can identify with on your featured giving page.
Look & Feel
Platforms like Clover Give offer a great set of tools to customize your donation page to match your church website's look and feel.
Think visual here—things like colors and fonts!
You can change the fonts on your giving forms to match the ones used on your website. You can also browse through beautiful color palettes to choose one that best fits your branding. The goal here is more about being consistent than it is about being creative. The more your look and feel matches your church's branding and website, the more likely people recognize it as a part of their experience at your church!
Messaging
Nobody likes a boring, impersonal donations page. That's why Clover Give allows you the option to customize the messaging on your page. From the…
Overview messaging that greets your donors

Thank-you message donors get after they give

Word choice you use throughout,
You can customize the messaging experience visitors get.
Use words that reflect who and what your church is. Consistent messaging is a quick, easy, and powerful way to build trust and engage people in your church's mission and vision as they give.