Top Church Communicator Resources
As a church communicator, you have such a unique roll on the church staff. You aren't necessarily an administrator, but you probably have some administration duties. You aren't necessarily a minister, but you may have ministerial duties. You aren't necessarily a tech guru, and yet you are the go-to person when it comes to technology.
Not only that, but I love to describe church communications as a "ministry to the ministries." Basically you are busy trying to serve your staff and communicate information about their events, so that they can effectively serve others.
It's a lot and it's easy to feel overwhelmed and alone.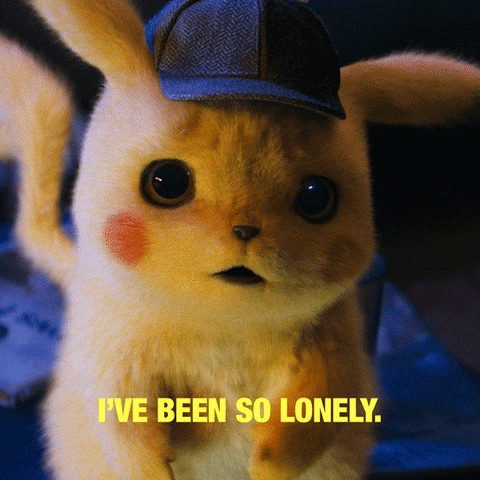 This is the part where if you stopped reading, you'd feel super depressed. The good news is that it doesn't stop here! You aren't alone in this role! There are communities out there and resources available.
To get you started, here are a few of our favorite resources for church communicators:
Community
Did you know that there are actual Facebook groups out there full of church communicators? These groups are places you can ask questions, learn tips and tricks, and just gain some encouragement from people in the same role as you. Check out:
Design
We all know that a big part of communication is presentation! But what if you aren't a graphic designer by trade? There are design resources out there created for the very purpose of making you look good. Can I get a hallelujah?!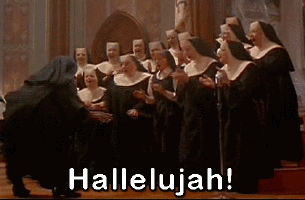 Project Management
Because church communications can often be (or feel like) a one-man show, staying organized is key to managing your time well and staying on task. A Project Management software may be just the solution you've been looking for.
Chat Tools
Is your team still communicating solely via email? If so, implementing a chat tool could help you to get those quick questions answered and 2 minute conversations over easily. Here are a few we love:
Online Resources
Whether you are looking for inspiration, encouragement, information, or even other resources, there are sites out there designed just for you -- a church communicator. Here are a few of our favorites.
Books
When I was little, my grandma used to take me to the library and say, "what do you want to learn about today?" While this may seem cliche, the library is full of great resources, even for church communicators.
Finally, know that here at Clover, we want to be a resource for you too in everything from church websites to online giving to live streaming. We want to make the Gospel known, and love coming alongside you in ministry.