How to Take a Church Offering on Easter
Easter morning nearly always means that you can expect a spike in church attendance. With the increase in church attendance, it is important to make sure people understand clearly why you do what you do as a church. You don't want people to leave your church with an icky feeling because of a lack of communication. In order to communicate well, you need to plan well. One area of planning that many causes many churches stress is the plan centered on the Easter church offering. When money is involved, people get squirmy and feel uneasy.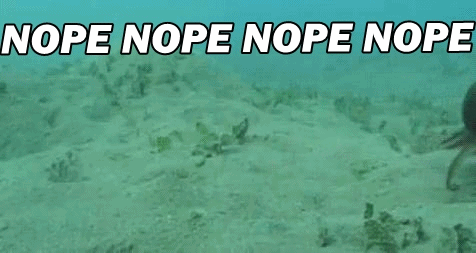 However, this doesn't have to be the case with your church on Easter morning! Taking an effective Easter church offering truly doesn't have to be stressful. Here are some ideas to help you breathe easy this Easter Sunday:
Be Specific
When you introduce your Easter church offering, specify where the money will be going and promote what the money will be helping. Will it go toward helping the community food pantry? Are you raising money to help support adoptive families in your church? Is it going toward helping missionaries around the world, around our nation, or in your city? If people have a clear understanding of where their money is going, then they feel more comfortable giving. Even if you give your Easter church offering to the same organization every year, it is important to over communicate that to your church audience so they understand how you are using the funds they choose to give to your church.
Use Scripture
Using the Word of God to explain why you choose to take an Easter church offering or any other offering will show your dependance and love for the Word of God. It proves that you stand firm on the foundation of scripture, and that scripture drives you to do whatever it says to do. Here are a few passages to help you get your Easter church offering started:
Deuteronomy 16:17
Proverbs 21:26
Proverbs 28:27
Matthew 6:3-4
James 2:15-16
2 Corinthians 9:10
Give Options
If you have multiple ways for people to give, tell them. Some people feel self conscious when placing money into an offering plate, but feel no shame in pulling out their phones to give instead. If you do have an online way to give and/or a text to give option, create a slide with the details that you show on the screens during the offering, and print out cards with "How To Give Online" information. Place a card on each of the chairs in your worship gathering so people can easily access this information. Be sure to explain where the money is going if you print off "How to Give Online" instructions. The key is to over communicate and equip, not make people feel uneasy.
Share a testimony
If you have someone whose life was changed because of a past Easter church offering, ask them to share their story at your church so people can see a real-life example. This not only gives credibility, but allows those to feel encouraged about the work God is doing through your Easter church offering. If your services are always tight on time, it's a good idea to video the testimony in advance so you know exactly how long it will take.
Don't prolong it
Even though you want to over communicate where the funds are going from your Easter church offering, don't prolong it so much that people start to lose interest. Taking a couple of minutes to explain what you are doing, why you are doing it, and how to do it is sufficient. Remember, people have short attention spans and you don't want to lose them during this important part of the service.