How to Make Your Church Website Social Media Savvy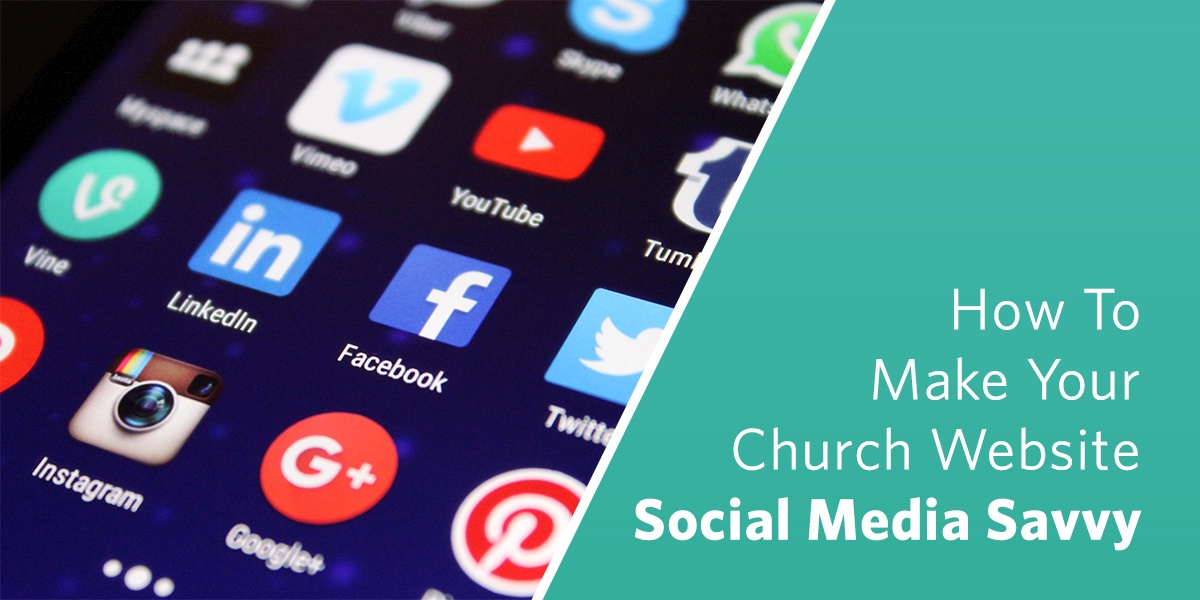 Social media.
Reading those words probably got some of you super-excited.
On the other hand, it probably filled some of you with dread!
These days, it's a big way that millions of people communicate with each other.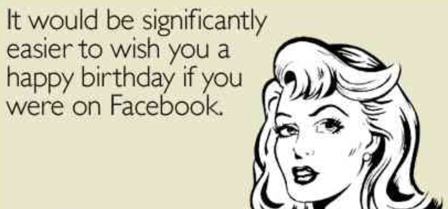 With that in mind, it's important that you have links on your website that connect to your church's social media accounts.
Now…
If your church doesn't have any social media accounts, then now is as good a time as any to stop what you're doing and create one on…
Facebook

Twitter

Or Instagram
Don't worry, we'll wait. Trust us, it's that important!
When your church actively promotes, connects, celebrates, and communicates on social media, it's time to connect it to your church website.
Good news: Clover makes it super easy for you to do just that!
Our "Social Links" feature allows you to have a section on your website dedicated specifically to providing your people with direct access to your various forms of social media. The feature gives you the option to put social media icons right on your website no matter which Clover template you choose.
Why does this matter? Well, we're so glad you asked! The entire point of your website is to connect people to your church. And social media provides an amazing point of connection between your church and your people.
By including and featuring your social media accounts on your website, people are more likely to find them when they're checking out your church online. And once they find your social links, they'll be more likely to follow you on those accounts, giving you a great opportunity to make a direct point of connection with them before they ever set foot in your church.
Let me say it again: using a Clover template makes it simple!
To take advantage of our "Social Links" feature, here's what you need to know…
It Starts In The Greenhouse. First things first: your starting point is the Clover Greenhouse. That's the online dashboard Clover customers use to make changes or updates on their website. So if you want to get your social links online, start in the Greenhouse!
Follow The Instructions. From there, all you have to do is follow the prompts. Within the Greenhouse, you'll go to the "Site Settings" tab and find a button titled "Social Links." This is where you'll make the social media magic happen!
Customize. The Greenhouse gives you the ability to not only customize where these social links take users, but also to utilize a wide variety of social icons. The main point is that you can do whatever you want to customize social links to match your church's needs!
Get Creative. This feature will work to link your website to a ton of other places as well. For example, you can link directly to photos on your Facebook or Instagram page, an email address to connect with someone at your church, or even a mobile version of your site. So think about how you want site visitors to get connected, and make it happen through your social links!
That's the quick guide to "Social Links" with your Clover site. Check out a more in-depth version here. And then get busy making sure your church website connects with your people in every way possible!