Five Signs That It's Time to Give Your Church Website a Makeover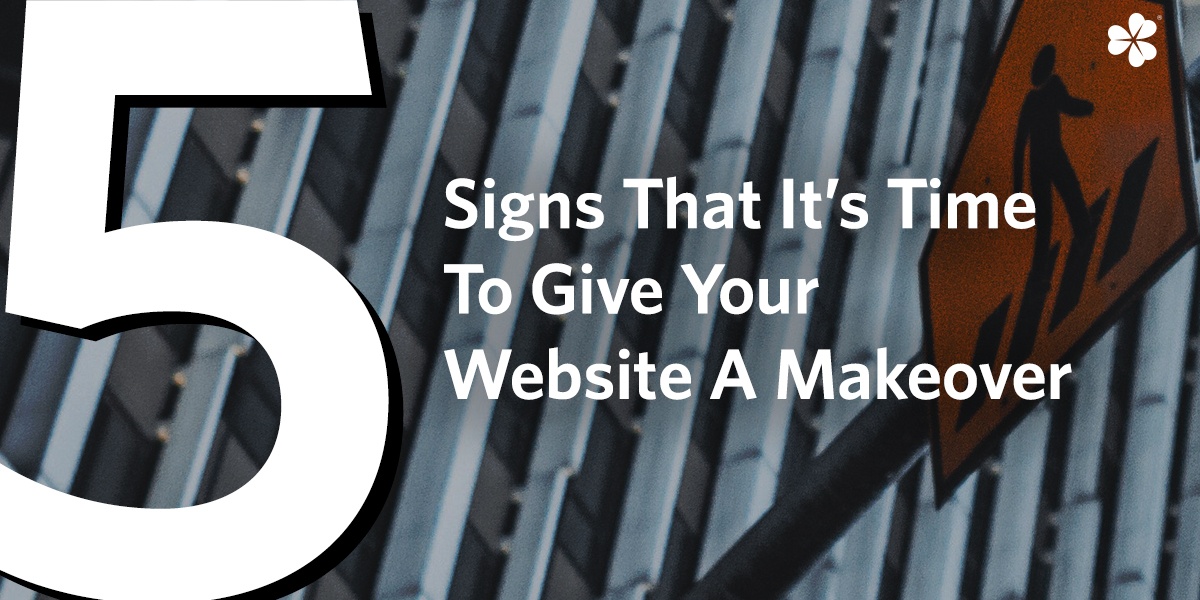 We interrupt this regularly scheduled blog to bring you live coverage of me, Luke, a lifelong Cleveland sports fan, reacting to the recent news that hometown hero and all-around basketball stud, Lebron James, is leaving for Los Angeles.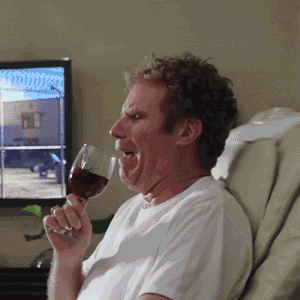 Now, I've been Lebron fan for a long time. Sure, he left us in Cleveland once before…But he came back! And when he did, we redesigned our entire team around him!
So needless to say, the struggle is real for us Cleveland fans this year. Because now we're dealing with a complete and total team redesign. What worked before, won't work now.
We need something new.
Now maybe you're reading this and thinking, "Who cares, Luke? What does losing Lebron have to do with our church website?"
Go with me here! Whether you realize it or not, many of you may be facing a similar struggle. No, not with your church recreational basketball team (although that could probably use some reshuffling, too). I'm talking abut your church website.
It may be time to consider a site redesign.
Remember, your website is the first point of connection many people have with your church. Which means that you want to make sure it always looks and functions great.
When it doesn't, it's time to hit refresh!
Here's the good news: Redesigning your website is simple with Clover.
You can update the templates and content you already have through the Greenhouse.

You can opt for a brand new template and design altogether with Clover.

Our team can even help you start from scratch if you want!
With Clover, the redesign is easy!
But still, some of you may be wondering why you'd even bother to take on the redesign of your church's website. Why put time and maybe even a little money into refreshing a website that's already done?
Like I said, your website is the first impression of your church. So an outdated, hard-to-navigate site won't make a great impression on visitors to your page.
Believe me, redesigning your website will be a lot easier than the Cavs trying to replace Lebron this season! But just in case you're not sure where your website ranks on the need-to-redesign scale, here are just a few signs you can look for to tell you when it's time to take on a redesign.
1. It's Out Of Date And Visually Uninviting
If your website…
Looks bad. Or looks like it was one of the first websites ever created on the Internet.

Is filled with old and choppy content.

Doesn't have current information about your staff, ministries, or events.
Then you've got a problem. But you probably already knew that!
You want your website to reflect the life that's happening at your church right now, not ten years ago! From written content and photography to layout and style, you want your site to send a great message to potential visitors.
However, if the message it's sending is, "We're out of date and out of touch," it's time to consider a redesign.
2. It's Not Mobile Responsive
This one is huge! The days of people sitting down at clunky desktop to surf your website are long gone. Now, people are accessing most of their information on the Internet via handheld or mobile devices.
Smartphones and tablets are the lens through which people are viewing the web. So if your site doesn't work on those devices, it means it doesn't work at all!
Having a mobile responsive site means that your website is structured specifically to work the same way on any device.
While that might sound complicated, with Clover, it's done for you! All our templates are created to be mobile responsive. So once you set it up, you don't even have to worry about it!
3. It's Difficult To Navigate
People come to your website to find information quickly and efficiently. The more they have to scroll and search, the less likely they are to stick around on your site.
If it's hard to navigate your site and find crucial information, then it's time to consider a restructure.
What makes a site hard to navigate? Well, anything from…
Having too many pages to choose from

Content that's too lengthy

Confusing subtitle and menus
Think simplicity when it comes to homepage navigation!
4. It Doesn't Have Any Media Components
Maybe when you first designed your website, the options for media were limited. You didn't need spaces for videos, photos, or audio clips because there wasn't that option.
But today? The options for media on your website are endless! So if you haven't made the effort to integrate media into your current website, then it's time to redesign!
Videos of your Sunday services

Audio of your sermons

Photos of the ministries at your church in action
All of this paints a picture of life at your church! And that's a picture people checking out your website want to see! So if you're media-limited (or have no media at all), it's time to refresh and make some room to incorporate more media to your site!
5. It's Been More Than 3 Years Since You Made Any Changes
Here's what makes the redesign process hard…You can't put a specific timeline on it. There's not a one-size-fits-all approach.
But a good rule of thumb is that if it's been at least three years since you've made any major updates or changes to your site, it's time to start refreshing!
Of course, you'll make small changes all the time as the people, focus, and needs of your ministry changes. But if you haven't given any thought to the overall look, feel, and function of your site in several years, it's time to stop and consider taking on a redesign!