Clover Greenhouse Tips and Tricks
Who doesn't love when a new feature gets released? Anytime something you love gets improved is a good thing (unless you are talking about how Facebook and Twitter look, then don't change anything or people will riot!). Here at Clover, our development team has offered a buffet of new features to the Greenhouse that you will want to keep in the "tips and tricks" section of your brain!
Audio-Only Media Player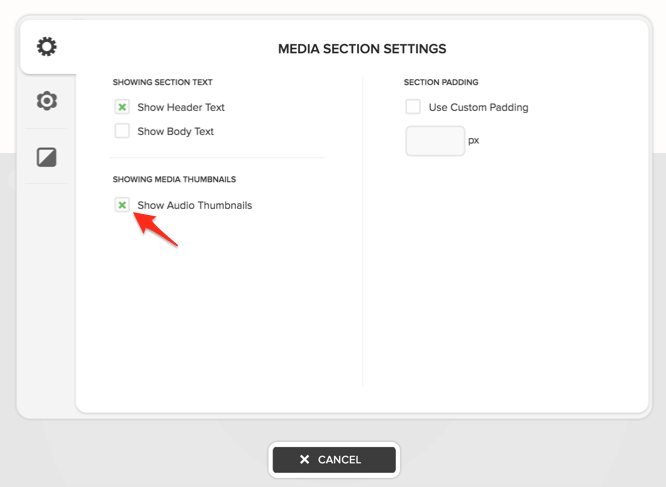 Tip:
If you haven't been making thumbnails for your sermons, your viewers have seen a black box with a speaker icon inside of it. You can now configure your media player to display with or without a thumbnail. This new option now allows you to free up space on your media player so your users can focus on listening and not wondering if the thumbnail is going to load.
Trick:
1. In Advanced Mode, click within the Media Player.
2. Click the gear icon in the bottom left corner.
3. Select or deselect the "Show Audio Thumbnails" box.
List View Media Player Layout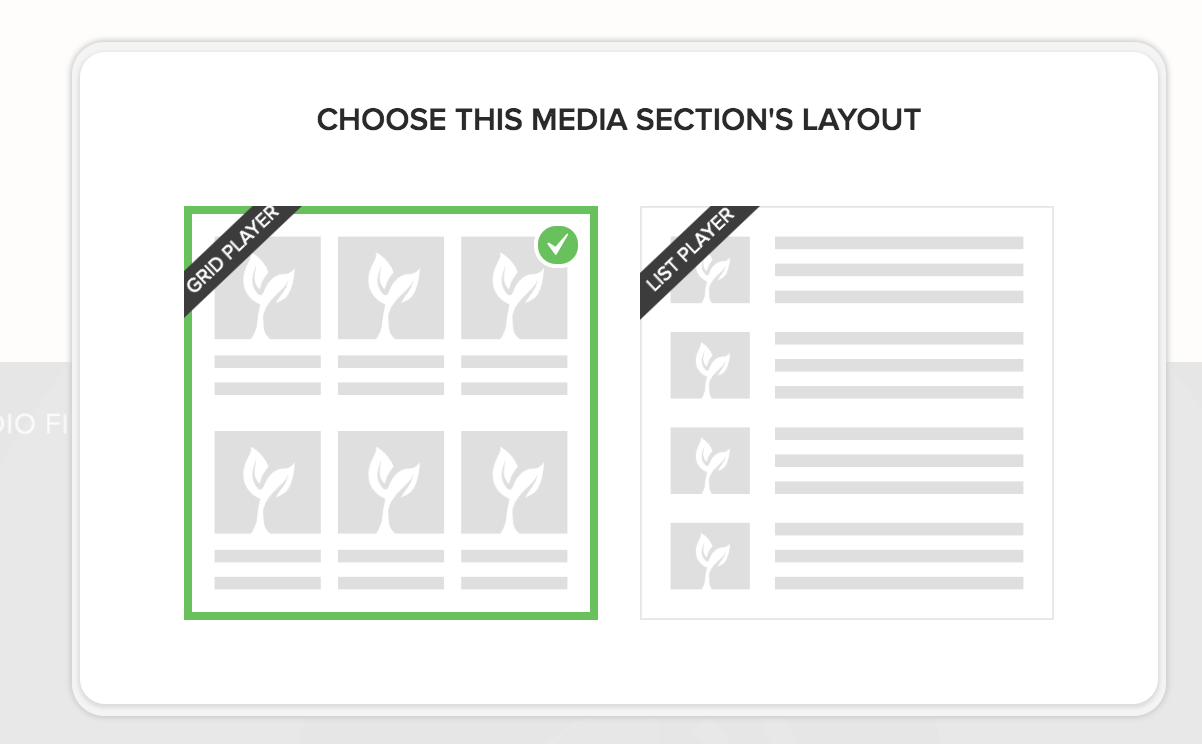 Tip:
There is no right or wrong way to view your Media Player, but there is personal preference. Clover wants you to have the freedom to make your media display the way you like it. Users can now choose between a grid view and a list view for their media player. What's even better is that you can change the view any time you'd like.
Trick:
1. From the Greenhouse, click to edit your Media Player.
2. Click "Change Layout."
3. Select the Grid or List Layout.
Changeable Section Heights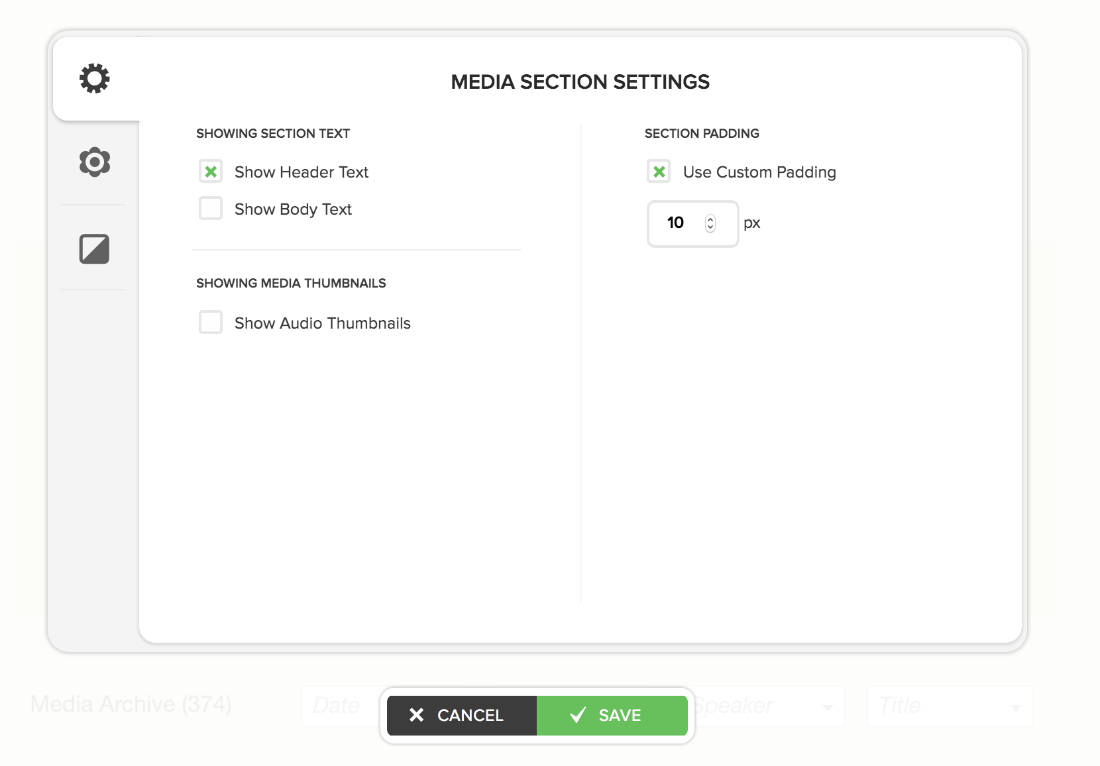 Tip:
You asked us to let you "stop wasting real estate with useless section space." You can now go into each section setting and set your own custom height for the section. This gives you full control on how much space you want at the top and bottom of each section.
Trick:
1. In Advanced Mode, click within the section, and click the gear icon.
2. Check the "Use Custom Padding" box.
3. Set your size accordingly.
Anchor Links
Tip:
No, we aren't talking boats or sailing the seven-seas. You can now find a URL for each section of your site. This means, if you want to reference someone to the gallery section of your youth group's page (even if it's seven sections down), you can do this without having to have them scroll to find it.
Trick:
1. From the Greenhouse, scroll to the section you want to link to.
2. Hover your mouse over the section and click the copy button in the top right corner of the section.
3. Now you can paste the URL wherever you'd like to share it!
I hope these additional tricks in your toolbox will not only help make your job easier when it comes to editing your church website, but that they empower you to efficiently minister to your community even more.