5 Tips for Engaging Church Video Announcements
Have you ever heard of the old marketing rule of seven? Basically, it's the thought that a prospective buyer needs to hear or see your marketing message at least seven times before they buy from you. In my experience, church announcements follow the same pattern. Your church members need to see or hear your announcement multiple times before it sticks. One of those ways should be via church video announcements.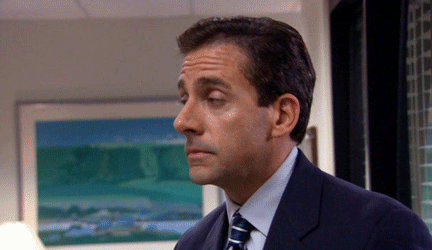 Before you pull a Michael Scott and walk the opposite direction out of intimidation, frustration, or just avoidance, hear me out. Engaging church video announcements during your worship services could be just what your members need to finally hear what you're saying. People typically skim a page of announcements, but consider watching a video low-maintenance.
However, just any old video won't get the job done. In fact, there's a whole blog dedicated to church video announcements that are just bad (you can thank me for that link later). Your church announcement video needs to be purposeful and engaging. Check out the five tips below to do just that.
1. Be Strategic When Choosing Your Church Video Presenter
Bob may be a great guy and an amazing minister on your staff, but when you put him on camera he looks a little like this guy.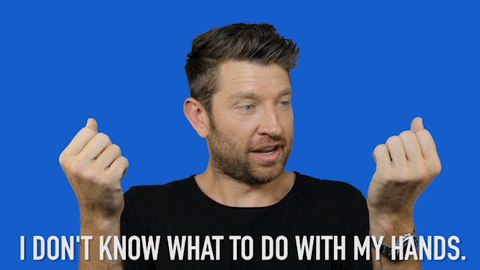 It's nothing personal against Bob, but he's not the man for the job. When choosing a presenter or host for your church video announcements, be sure to find someone who has a natural camera presence. This person should be energetic and friendly, but not over-the-top. Don't be afraid to look outside of your church staff either!
2. Avoid Corny Church Video Announcements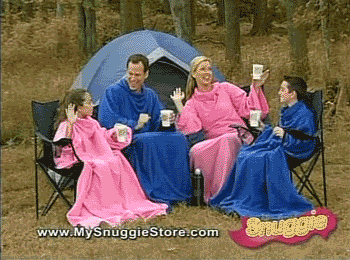 When filming church video announcements, you may be tempted to try to be overly funny to attract viewers. Humor can be a great tool, but be wary of the line between funny and corny. Remember, the goal is to get people to engage with your announcements so they know what is happening at your church. These events could range from support groups to kids' events, and corny is oftentimes more of a distraction than anything.
3. Be Concise in Your Church Video Announcements
There's nothing worse than sitting through an announcement video that just won't end.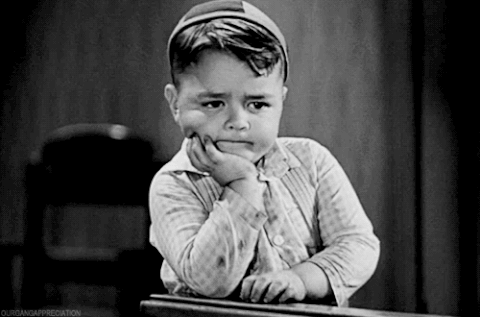 No matter how great you look on camera, people are going to want you to just get to the point. Here are a few best practices when it comes to church announcement videos:
Keep your video under two minutes (trust us on this one).
Limit the number of announcements you have. Five is a good number.
Only share announcements that apply to a large portion of the church.

An old church communicator trick is to label every event with an A, B, or C. A events apply to the whole church, B events apply to a whole ministry (i.e. kids, students, singles, etc.) and C events apply to a select group (i.e. preschool moms, 3rd graders, newlyweds, etc.). When it comes to video, share A events and possibly B events. Promote C events elsewhere.

If you choose to add a bumper at the beginning, keep it short.
Speak to your target audience. Know who is in your congregation, and speak in ways that they will understand.
Share your video on your church website and social media platforms too.
4. Use Graphics to Enhance Your Church Video Announcements
People who are visual learners will appreciate adding details onto the screen while you say them.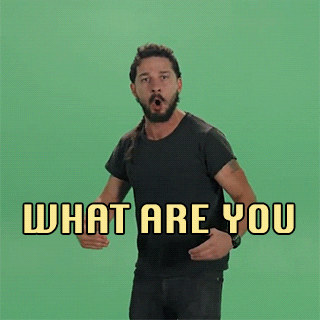 Consider adding in event details (time, location, etc.) in the lower thirds while the announcement video plays.
5. Keep Church Video Announcements Simple
Lastly, you don't need five different camera angles, multi-colored lighting, and a stunt crew to film your church announcement video.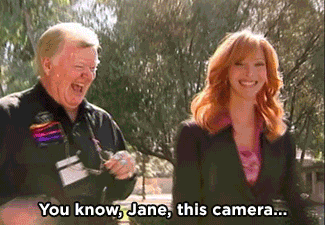 Keep your tech and your production simple. Remember, content and presence are much more important than quality. Amateur videographers, this means there's hope for you!
However, if you are looking for camera recommendations you can find some here.